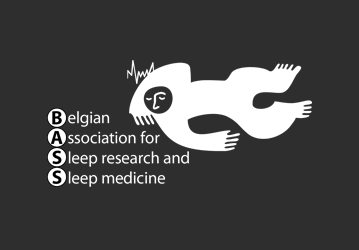 Dear Dries Testelmans,
President of the BASS.
As former president of the BASS and current president of Seeponline Escaut Meuse Moselle, I would like to congratulate you – as well as your new BASS Board – for the installation of the new 2020 team. Your choice, in the renewal of this Board, is made for a good part of young and active scientific members. That is the pledge for a continual, beautiful and graceful regrowth of your Association. The Sleeponline Escaut Meuse Moselle association will continue to include announcements of your activities, as in the past.
Our common tasks will continue, I hope, despite the harshness of a world that is over-administered and, moreover, tarnished by an epidemic, taking us all back to dark times. Let us remember however that Shakespeare (1564 – 1616) wrote all his works, in times of plague, in London (1564, 1590, 1603 !).
Among our common tasks, come, in the foreground, our common fight for a sub-specialization in sleep medicine (even if it is very difficult to obtain information on this subject ; do you have any on your side ?) and our common fight for the quality of practice and care in sleep medicine. In this regard, I am sending you a document, which summarizes the reactions of Sleeponline Escaut Meuse Moselle, to the recent document of proposals from the KCE to the INAMI for the reorganization of the management of sleep centers and the treatment of apnea in the sleep.
I look forward to the continued and future collaboration of the BASS and Sleeponline Escaut Meuse Moselle. I also express to you, on behalf of our association, whose site has been recently updated (Sleeponline.be), our best wishes for 2021.
For the Board of Sleeponline Escaut Meuse Moselle,
President Robert Poirrier